"Take advantage of our
memberships program 
and save thousands
or more on selected
products and services."
Roberto Coello / Owner PREMIUM
Review your options.
Activate your Membership.
How does it work?
Find the right membership for you in 3 easy steps.

3. Enjoy your benefits
All benefits of the memberships are available at the time of activation.
.
With your membership
Enjoy solutions and exclusive offers with our strategic allies.
Real Estate Services
Up to $600 home warranty included in the sale or purchase of a listed home. Dedicated team of real estate professionals available with activation of any membership program.
Payroll Services
3 months of ADP free payroll included in any membership program applied and approved by August 31st, 2023.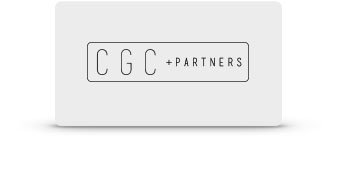 Business & Brand
ing Development
 Up to $5,000 In-House Credit for Branding and Web Development, Plus an Extra 10% Off Selected B2B Services.
. 
Fitness
Included with all member activations: 15% off all F45 Live workout memberships.
Securities & Investments
Complimentary investment strategy design analysis from licensed financial professionals 10+ years experience with any membership program. Ready to open an securities account? Click the logo and use advisor code: YQ81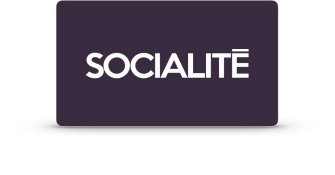 Event Planning
Enjoy 15% discount on select event planning services tailored to suit your unique needs. From venue selection to decor and entertainment, we'll create an unforgettable experience that leaves a lasting impression.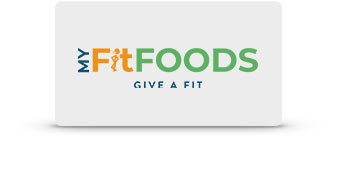 Health & Nutritional Services
6 months of membership from MyFitFoods included with activation of any membership program. This $60 value can save you hundreds of dollars and dozens of hours from cooking and cleaning.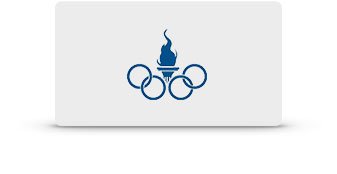 Insurance / Risk Control
Waived home, auto, and commercial insurance application agency fees for with any membership activation. Year round support from professionals in the Property & Casualty insurance market that will aid our members to mitigate unexpected risks and insurance costs.