Attention: Home insurance carriers
We want to work directly with you. It's going to be easier, efficient and convenient.
We are asking home insurance carriers offering insurance in Texas to work directly with us to distribute their insurance offerings more quickly and efficiently. We love our GA's (General Agents) but sometimes they can't handle the dynamics of our current requirements. We are averaging 60 applications a month and we are expecting to reach 120 a month by January 2021 through our distribution channels.
Done right.
Manage with diligence.
Our system includes a series of detailed processes that help us streamlined professional service for a more valuable experience. Now, we are seeking expansion in the home insurance market.
An established organization with detailed processes and a committed team.
We have the right system processes and tools combined with a committed team and a network of strategic alliances and referral partners which include a wide range of entities and individuals who have established records of success.
Integration for professional approach
We integrate our management system with top-of-the-line software and digital tools.
Our management system is coordinated through Webcetera EZLynx management and rating, IVANS downloading, TeamUp, Progressive's proprietary download software and LexisNexis.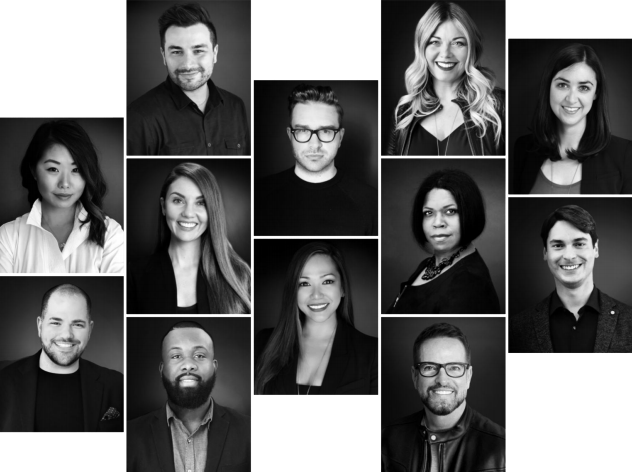 Need some help with your taxes, insurance, notary or title transfer?
Our team is ready to help.
PREMIUM Membership
Program*
The easiest and smartest way to save you time and money.
Business solutions at a click of a button