Selling a car or buying one in Texas?
Simplify your 
Auto Title Transfer needs
from $99/month.
Whether you're selling or buying a car, our Auto Title Membership offers unparalleled advantages for seamless vehicle ownership transfers. Gain access to a dedicated team of experts who handle all the paperwork, ensuring a swift and stress-free experience.
Experience a seamless journey
Say goodbye to tedious paperwork processes and unlock exclusive benefits.
Get ready to enjoy a smooth and stress-free experience with our comprehensive title transfer membership. Our expert team who will guide you every step of the way. Trust us to take care of your title needs, so you can focus on the road ahead.
Quick Onboarding Process
 Minimize Delays and Additional Costs
Very Low Monthly Payments
Additional Perks and Benefits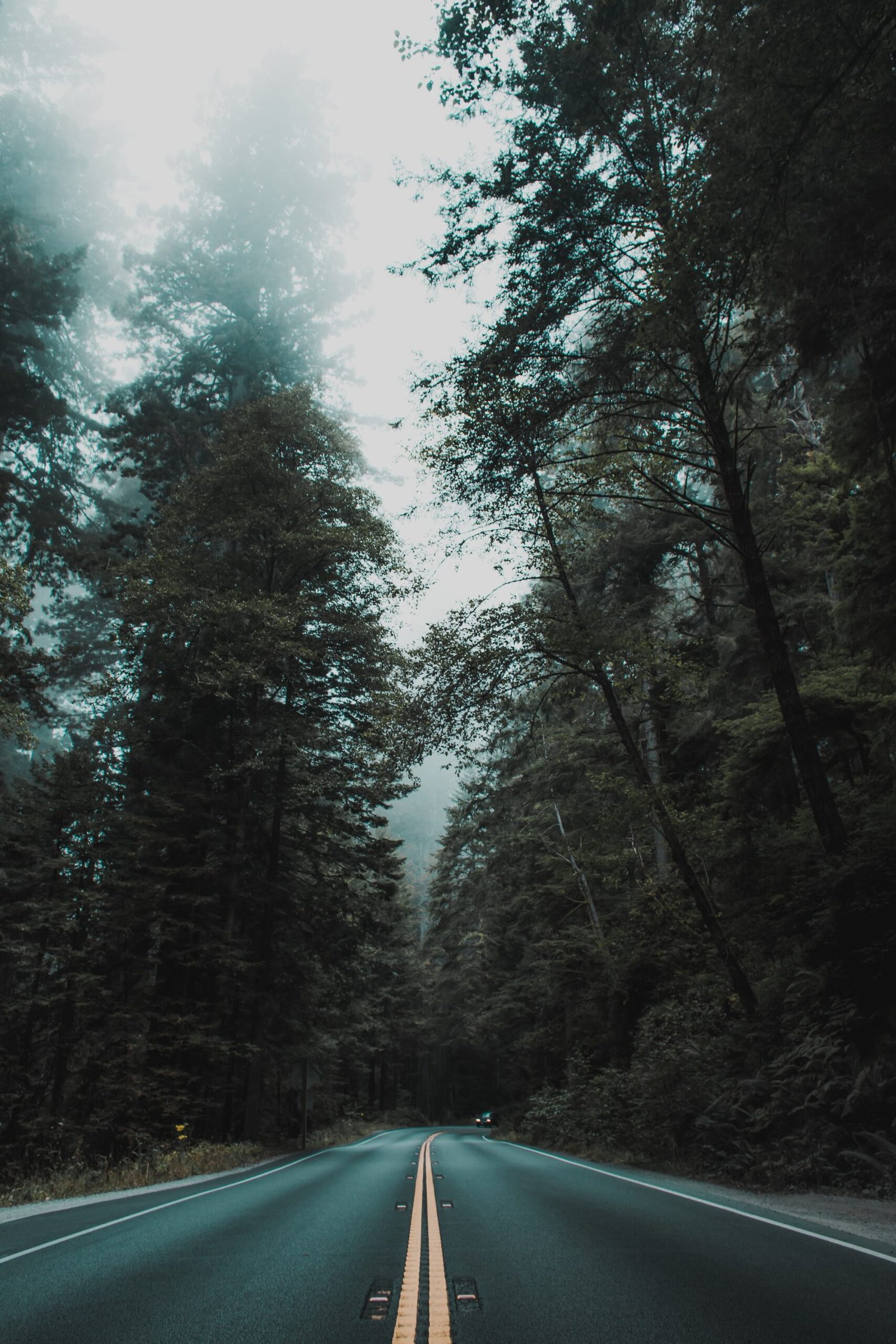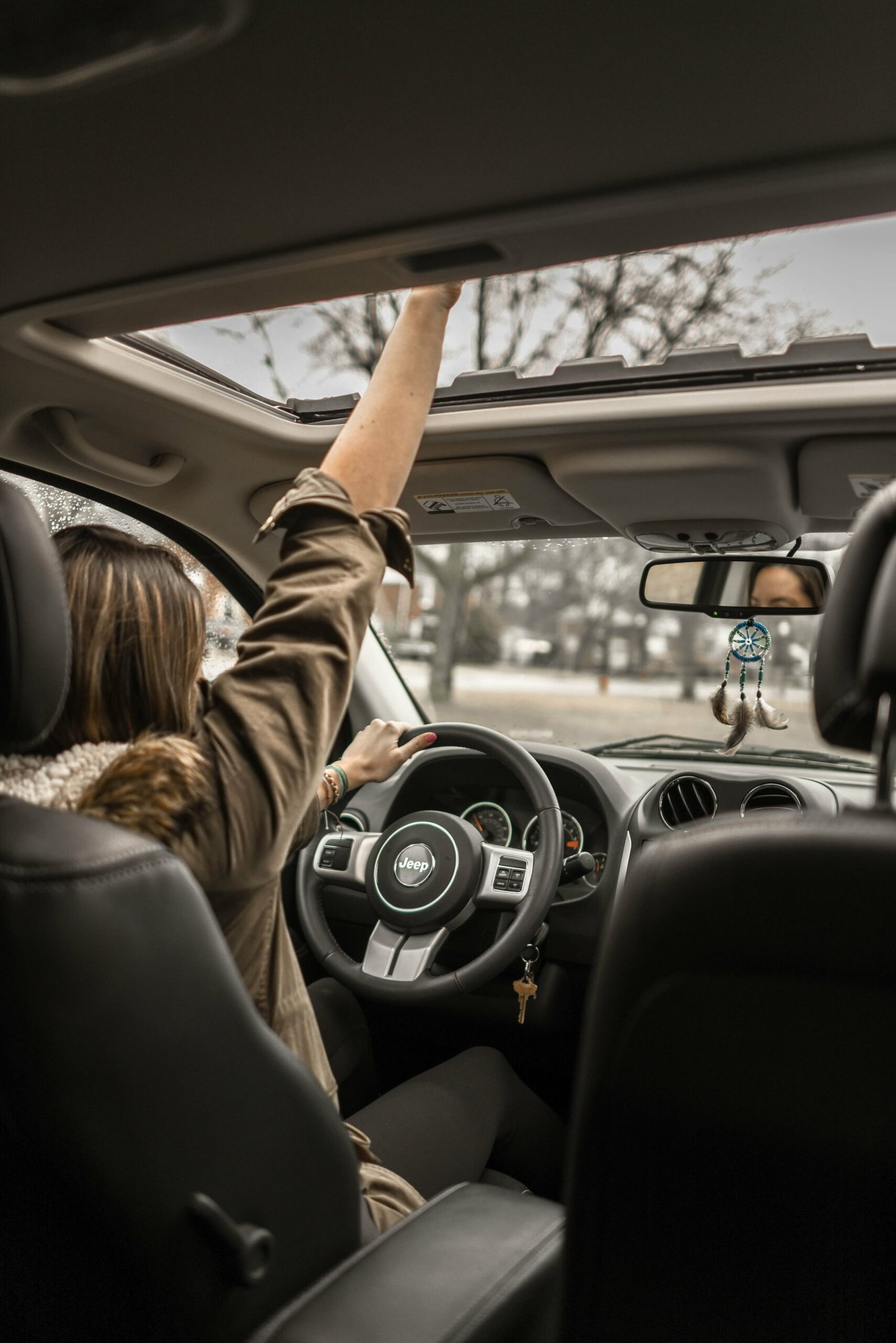 Auto Title Transfer Membership
Enjoy priority service, expedited processing, and personalized assistance.
From Texas Title Transfers to Out-of-State Transfers, Salvage Title Transfers to Bonded Title Transfers, we handle them all, swiftly and efficiently. 
That's not all! Our services go beyond just transfers. We provide hassle-free solutions for Registration, Replacement Stickers and License Plates.
You'll receive complimentary new registration stickers and license plates, along with exclusive perks such as discounted fees, priority appointment scheduling, and special offers from our trusted partners.
Unlock Exclusive Perks and Benefits with Your Membership Program.
When activating the membership, members can obtain a free yearly subscription to one of the following options*:



*Importance Notice: The logos and brands mentioned above are the sole property of their respective owners and are protected by intellectual property rights. Please be aware that PREMIUM, ThePremiumAdvantage or Premium Multiservice LLC are in no way affiliated with or endorsed by these companies.To enjoy our exclusive offer or rebate, we request that beneficiaries maintain an active membership for a minimum of 3 months. After meeting this requirement, you'll be eligible to redeem the offer. 
Talk to Us. 
We are Here to Help.
Our offices are open 
Monday to Saturday 
PREMIUM Memberships 
Program
The easiest and smartest way to save you time and money.