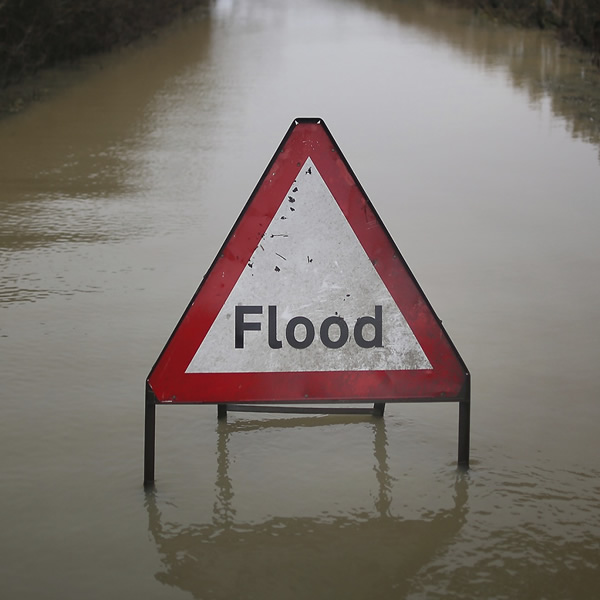 Each year, we see the flood related devastation caused by hurricanes around the country.  The State of Texas is no exception.  With the start of hurricane season that began June 1st are you prepared? 
Before a storm hits, make sure you discuss with your family an evacuation route and where to go for shelter.  Have an emergency kit ready that includes water, nonperishable foods and other basic supplies to last at least three days.  Make sure you gather and secure personal information such as your family's passports, medical records, social security cards, deed to your house, insurance policies and personal contacts.
Hurricane season can bring constant flooding that damages communities and displaces families.  Even a few inches of rising water can end up costing you hundreds of dollars in damages.  You will need to purchase flood insurance coverage in the event of rising water.  Homeowners or renters insurance policies do not cover flooding. 
What does flood insurance offer?
The National Flood Insurance Program (NFIP) has a maximum limit of $250,000 for your house structure and $100,000 for contents.

If you are a renter, your landlord would be responsible for the structure and your policy would be limited to $100,000 of your personal property coverage.

There is also a 30 day wait period from when you purchase a flood policy until coverage starts.  For example, you purchased flood insurance for your property on June 1st but coverage will not start until July 1st.

Your flood policy usually will cover your homes' standard systems, carpeting and installed features, appliances, personal property, foundation and support structures and your detached garage.
To further assist you in answering your questions or to move forwards with activating coverage, you can contact our office at 713-926-4233.  You can also visit our website www.preminsure.com for a complimentary appointment so we can discuss your purchase of flood insurance.